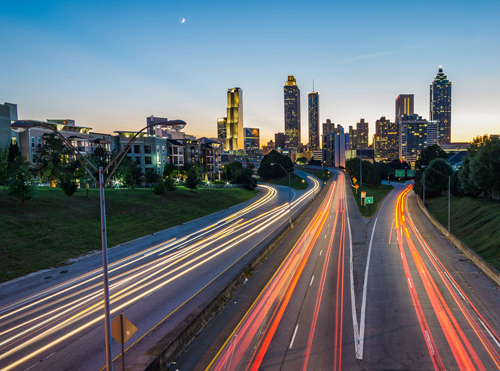 MY HOME, MY MIRROR
Make your living space a source of personnal development.
Feng Shui, an ancient disciplin and a branch of Chinese medecine, allows you to analyze your living space to make it a source of harmony and renewal. By analyzing your home you
may understand your functioning, get to know yourself better, and foster changes which promote  personnal well-being.
YOU MAY WISH TO
– Develop a business
– Organize your life better
– Choose a place to live
– Achieve personal fulfillment
– Improve your relationships
– Sleep better
– Enhance harmony in your family
CONTACT ME
c.pelissier@spaceandplace.fr
+33 (0)6 50 82 83 09
TALKS And CONFERENCES
CONFERENCES
«My home, My Mirror»
1 h 30 + discussion
WORKSHOPS
Get initiated to Feng Shui
3 h – max : 4 pers
HOME DIAGNOSIS